Haere mai, Welcome to Eastbay REAP
Eastbay REAP helps connect the community to lifelong learning through educational programmes, courses, resources and events for educators, parents, whānau (family), groups and individuals.
Continuous Learning
ako tonu atu
There is no one-size-fits-all when it comes to learning, so our programmes are tailored to meet your needs. We work through an easy step-by-step approach to establish what you need and how Eastbay REAP can help.
Core support services for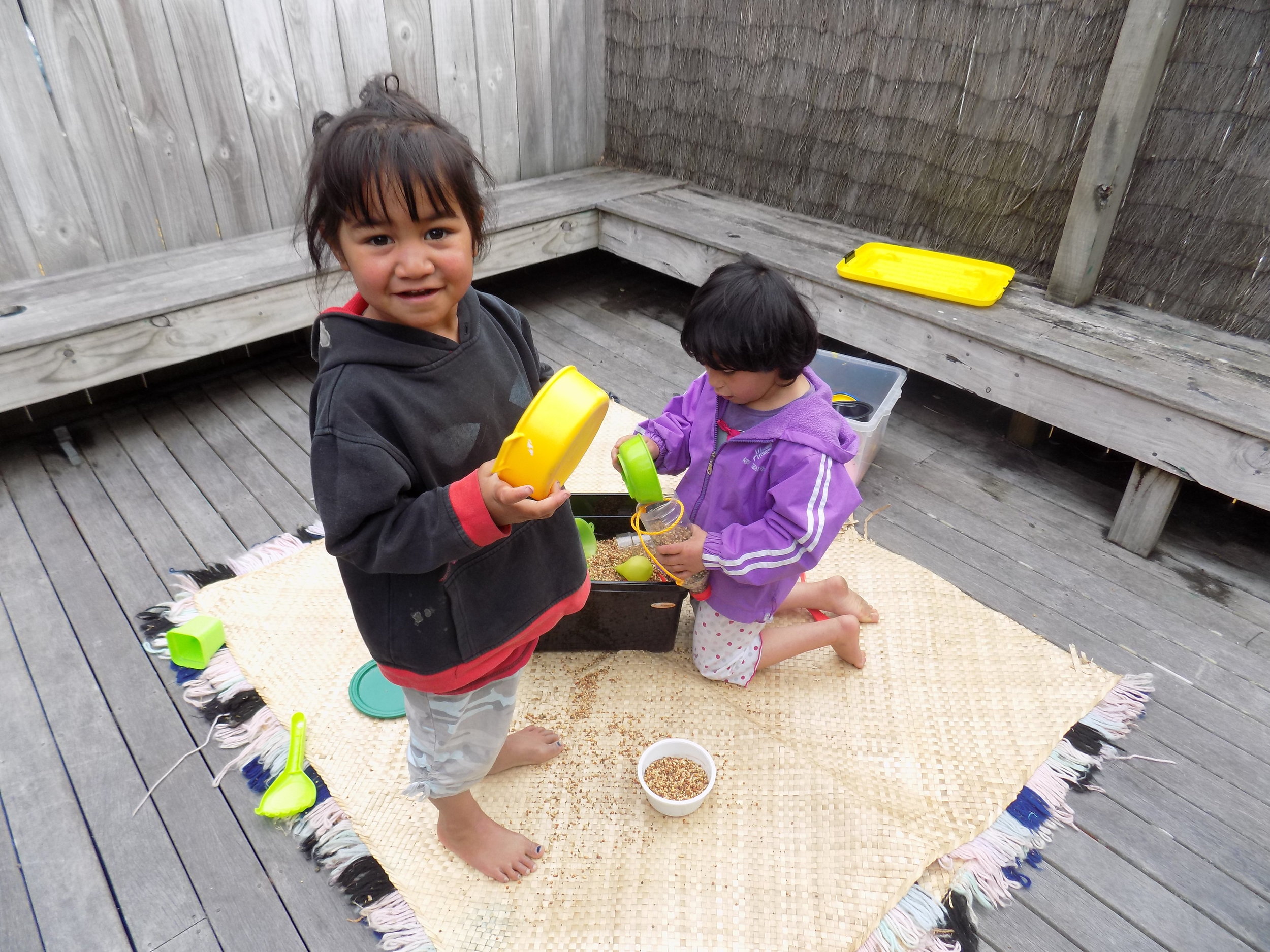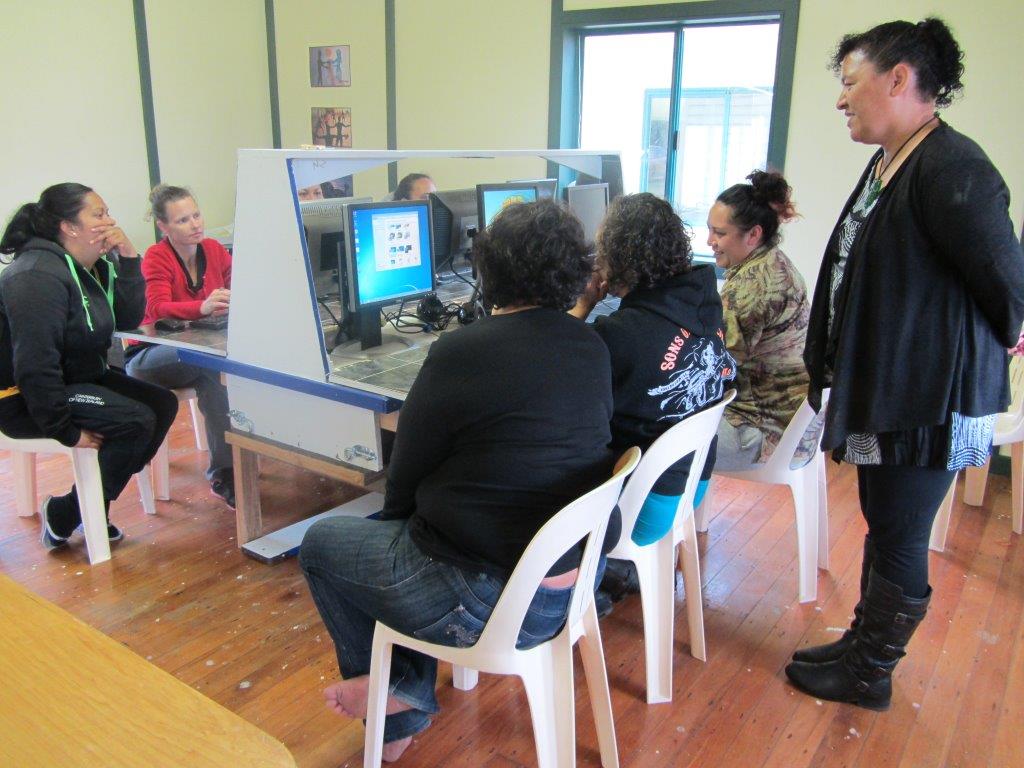 Upcoming Courses & Events
Contact Us
Take the first step and contact us today!
We'll listen and connect you to your own unique learning experience.